Trusted Services
We are trusted by our clients.
Quality Support
Vast Industry Knowledge
Real Experience
Over a decade of experience
OUR STORY
Why Always On Demand?
Always On Demand pride ourselves in providing our clients the end-to-end solutions that increase sales, reduce friction, create loyalty and reduce costs. We work seemlessly with your organization to delivery Best-in-Class services to your clients.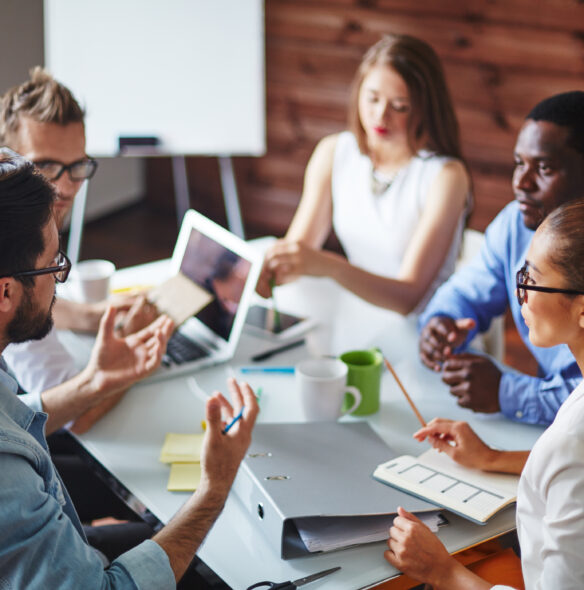 400
+
Successful Projects

WHY CHOOSE US
We Provide the On-Demand Workforce
to Enable Your Business to Succeed and Grow
ON Site
Installs, Moves, Adds, and Changes >> Repair or Break Fix >>Technology Refreshes >> Site Survey and Field Inspections
ON Line
Cloud Computing Solutions >> Cloud Transition Support >> Cloud PBX >> Custom Application Development
ON Plan
Project Execution >> MIlestone Monitoring >> Project Closure >> Project Use Cases
ON Demand
Client Scheduling >> Staffing & Smart Hands >> Consulting >> Counter Intelligence >> Vendor Recruitment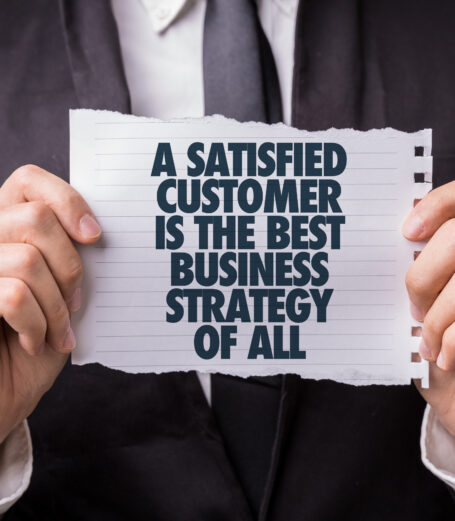 "Brands are failing to create the positive, emotional experiences that drive customer loyalty. The result is that 67 percent of customers have become 'serial switchers', customers who are willing to switch brands because of a poor customer experience" … "costing US Businesses over $75B per year"
Source: New Voice Media